copié collé choppé sur "club4AG" :
getting ready at 6:30am. yep, thats my bro's car (kittoshachi).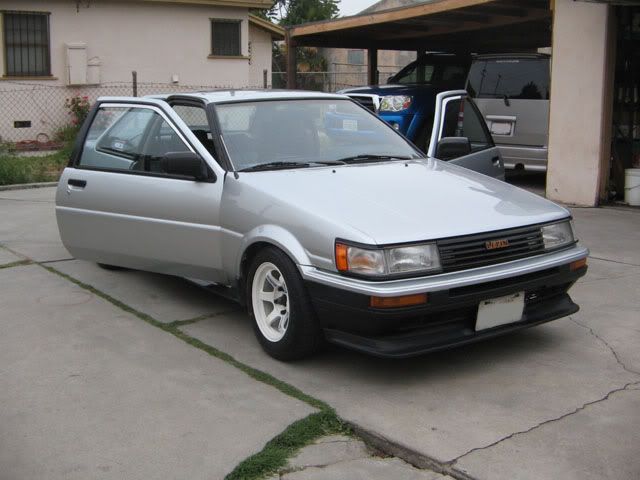 after getting gas, we made it to Cerritos Mall. where some of us that are showing at TORC will caravan to Long Beach.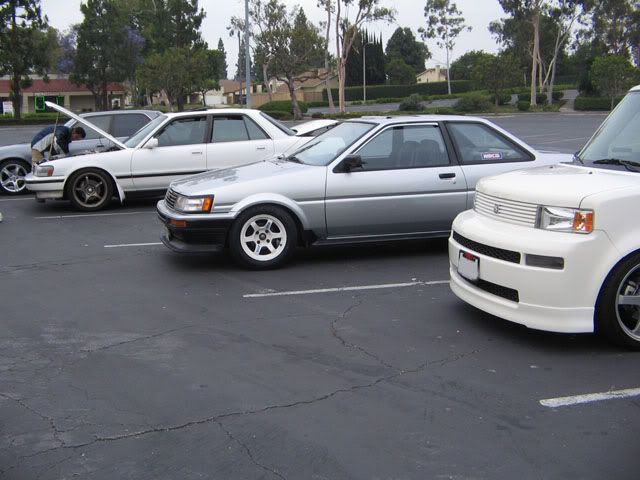 got to Long Beach's Queen Mary at around 7:30am.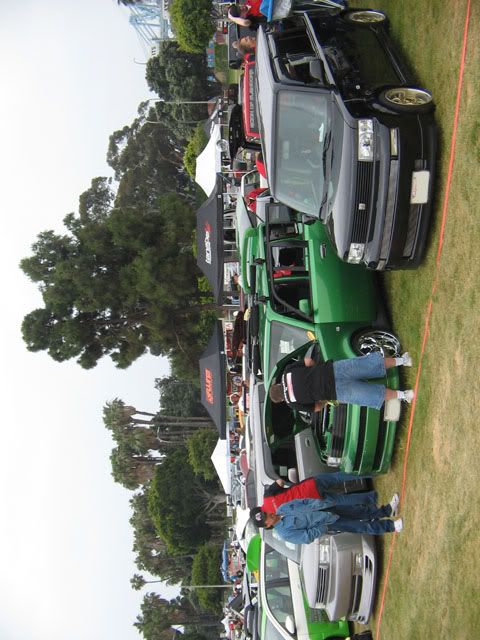 when the sun came out, it was time to take a lot of pics.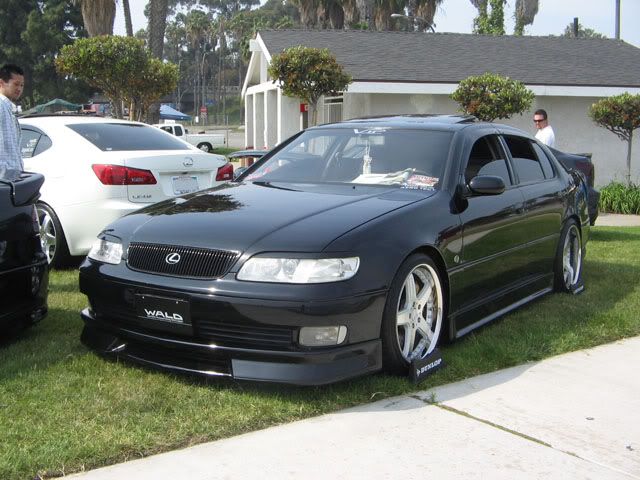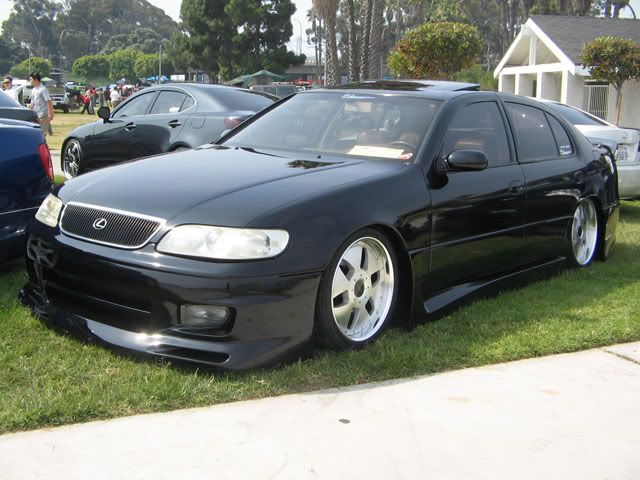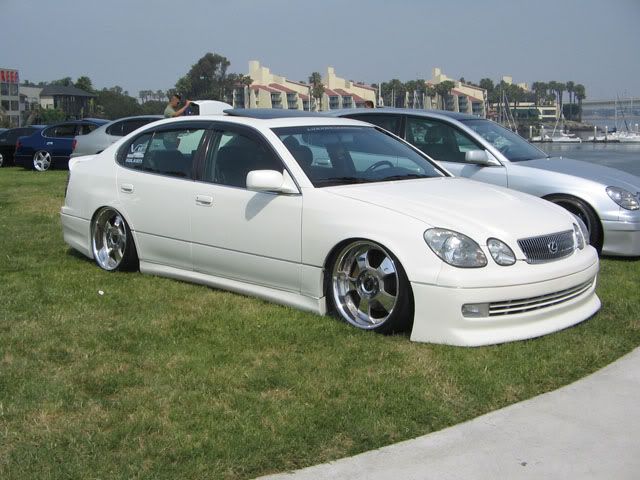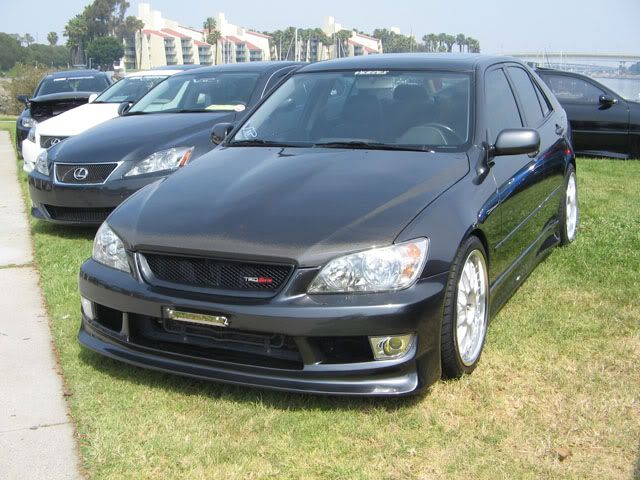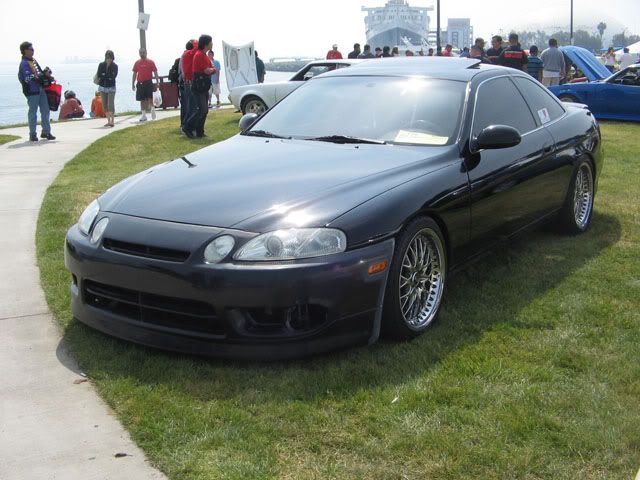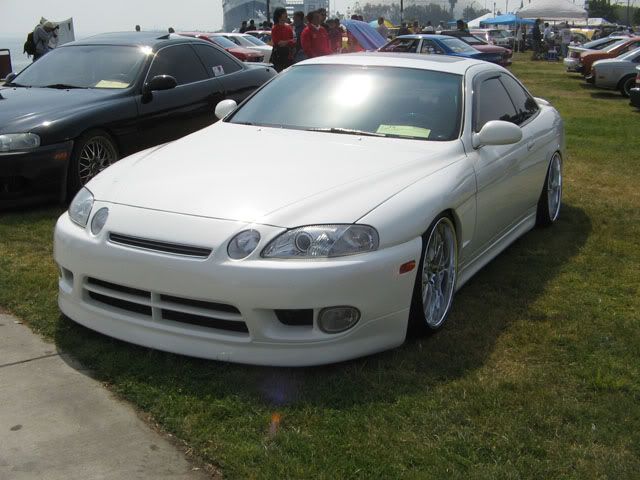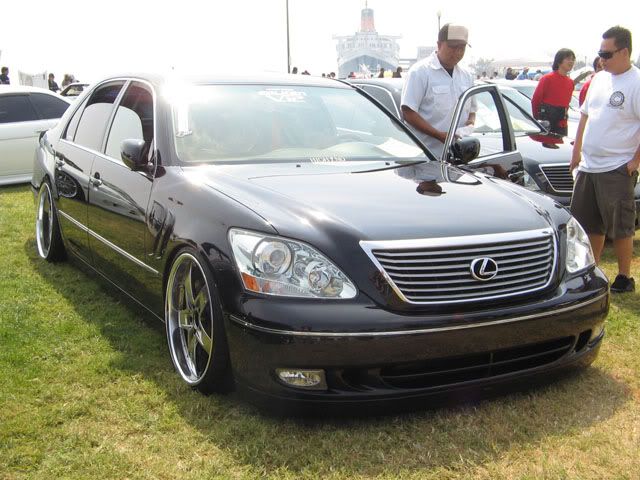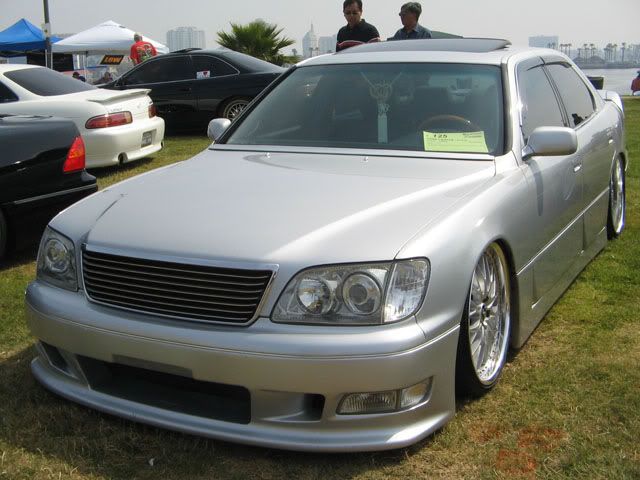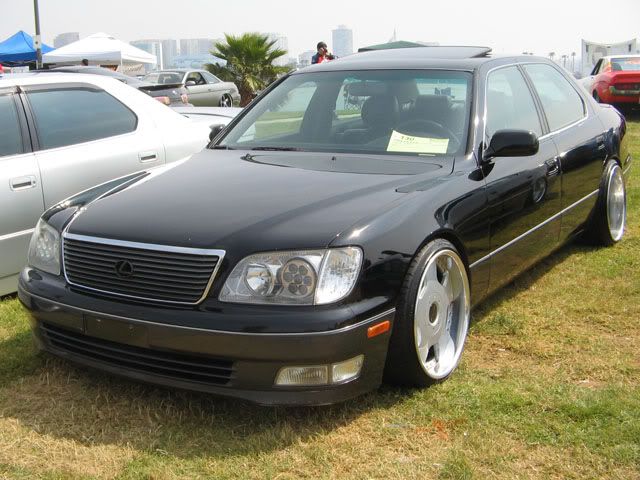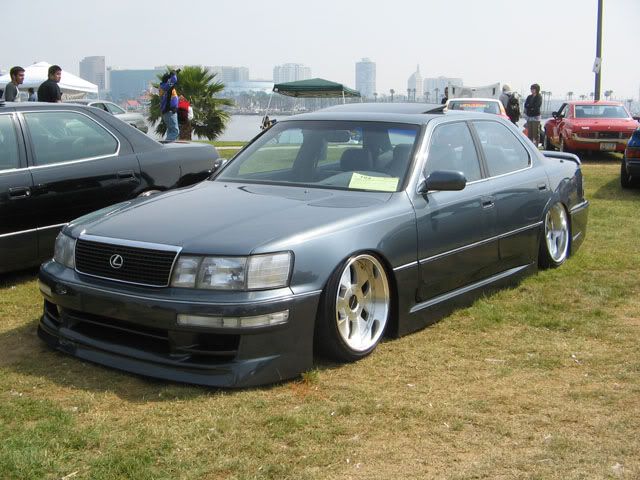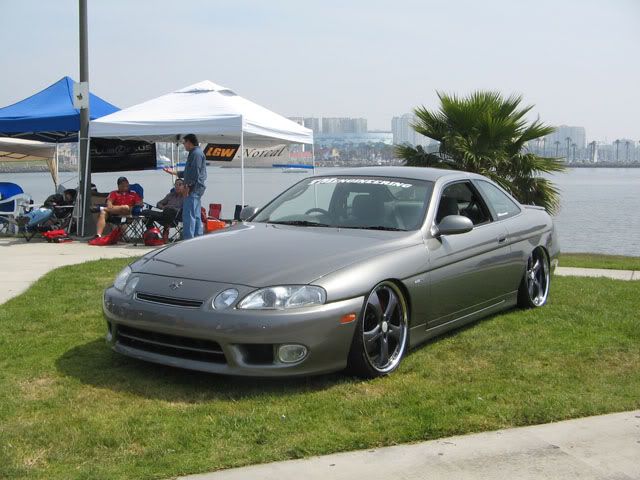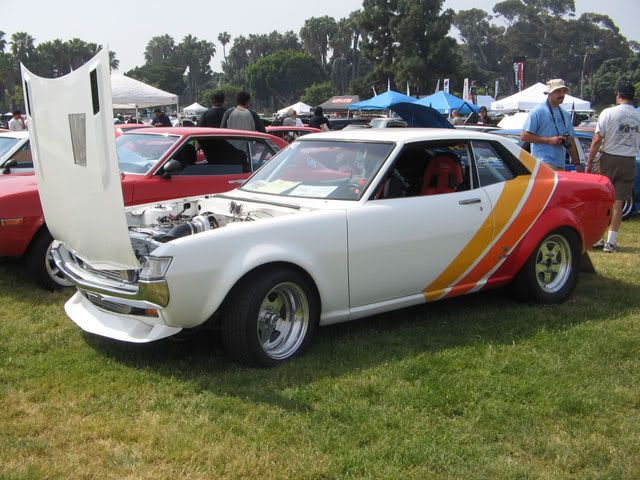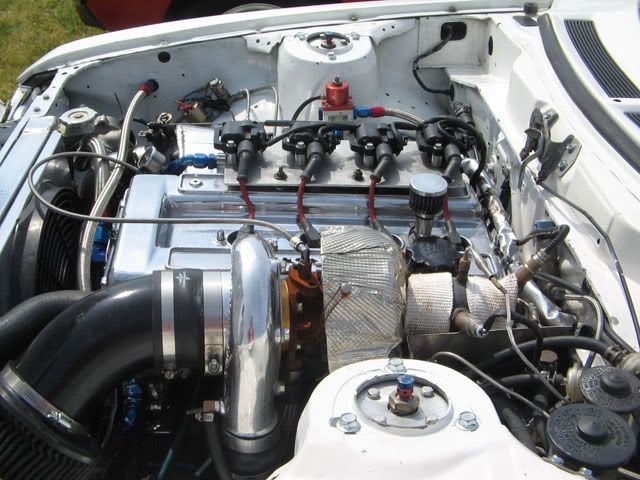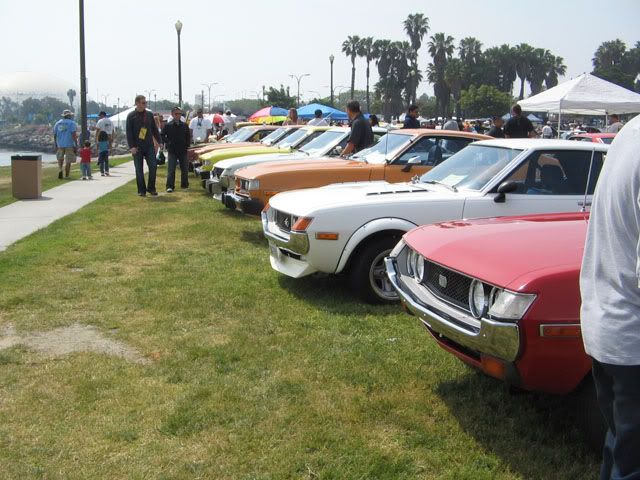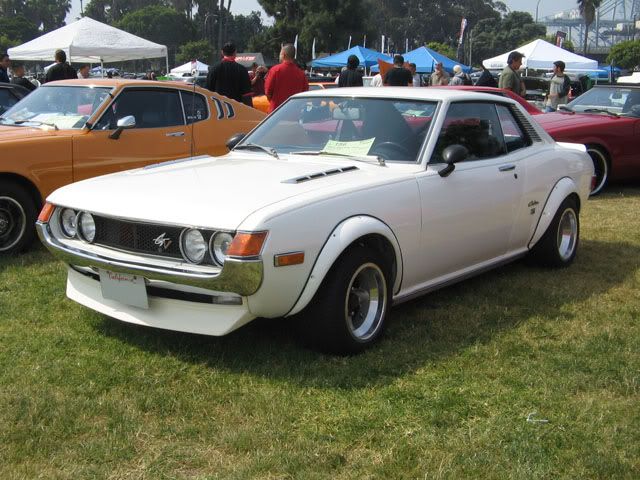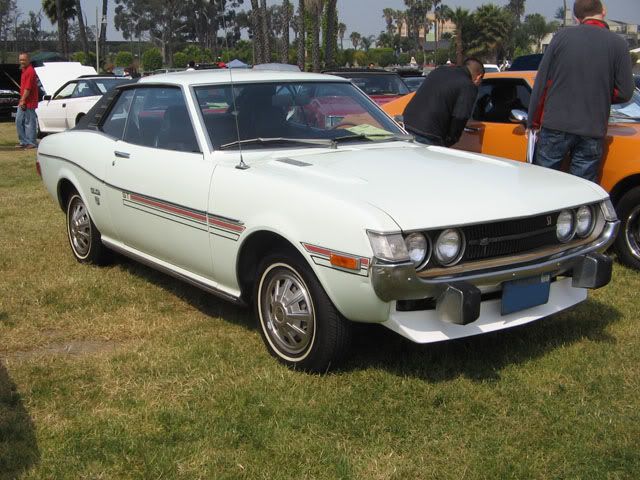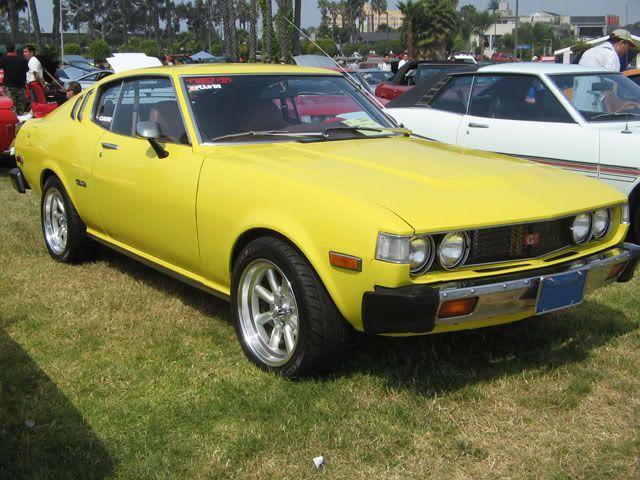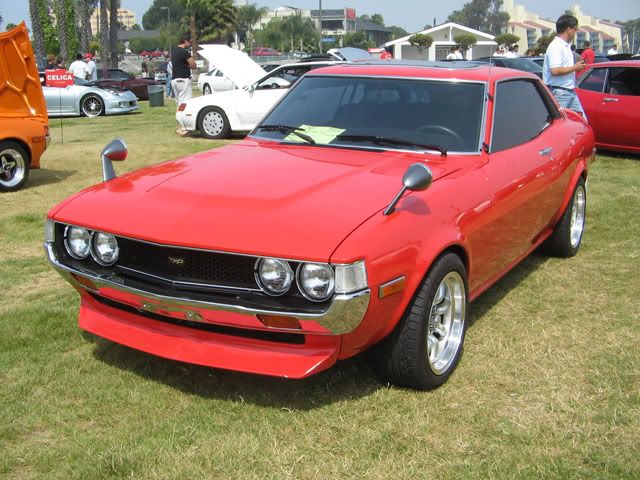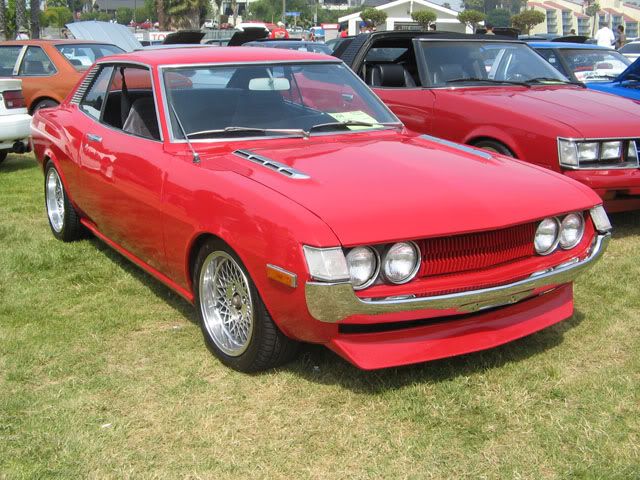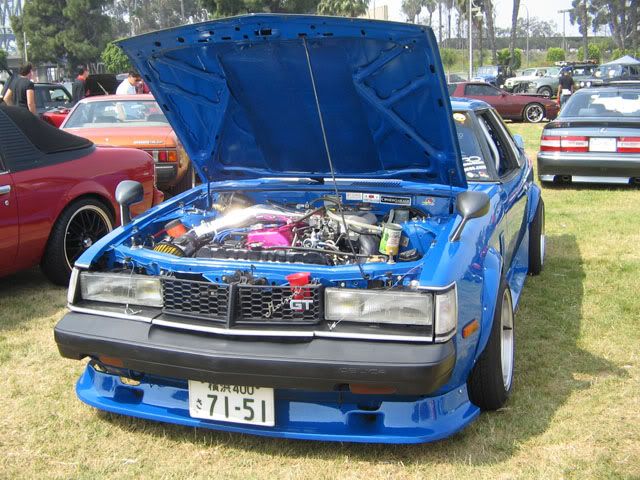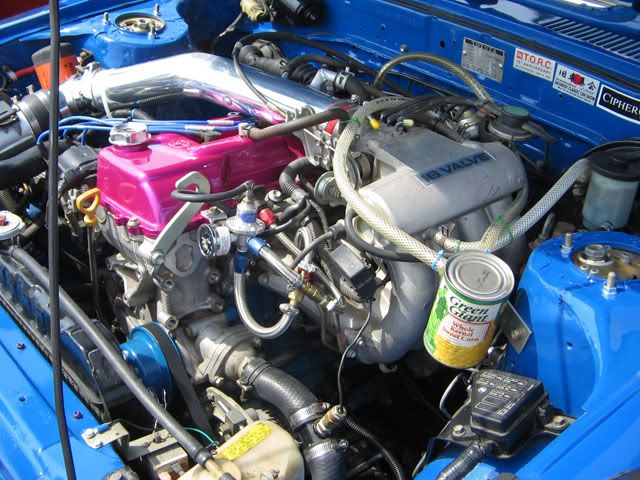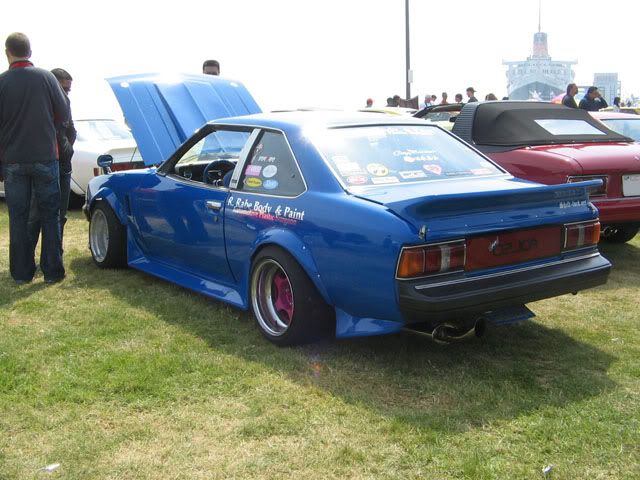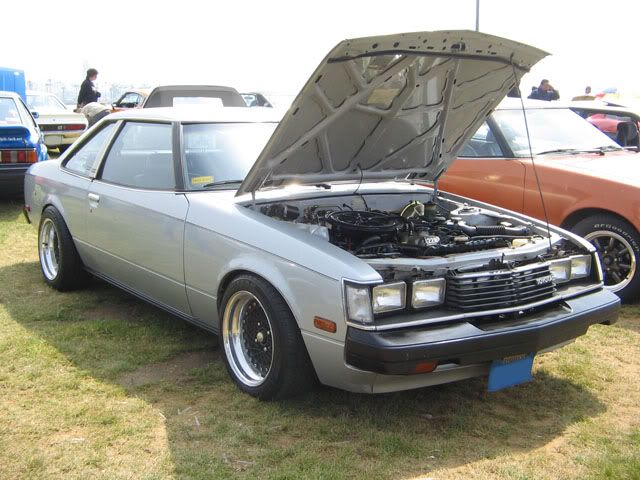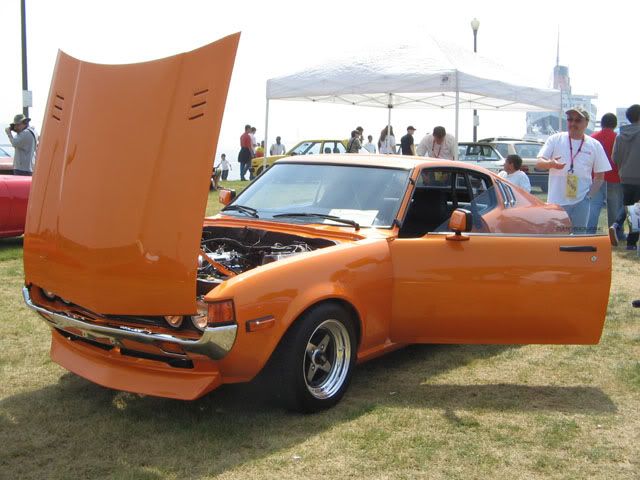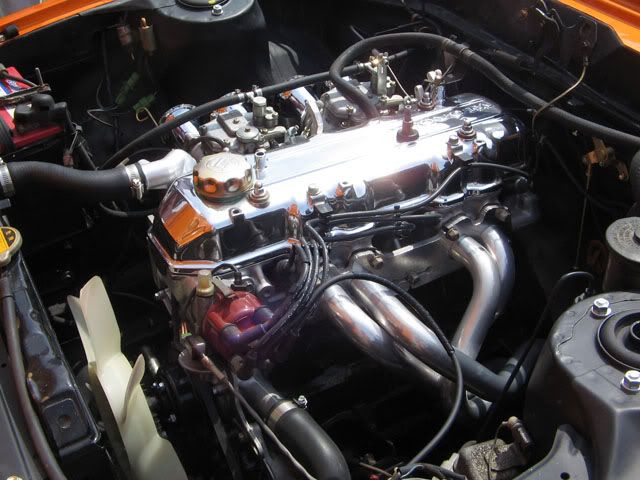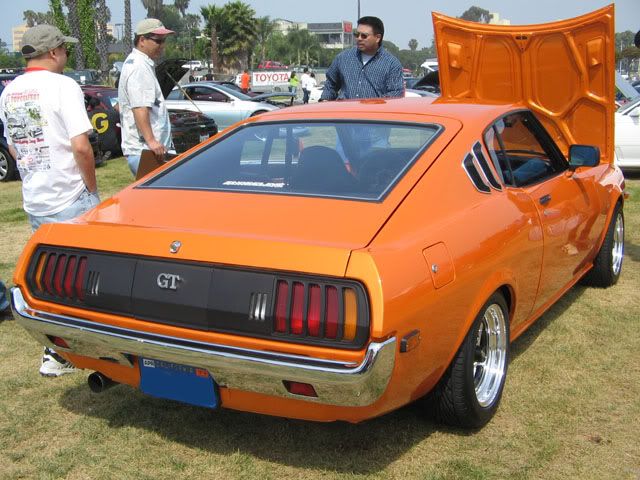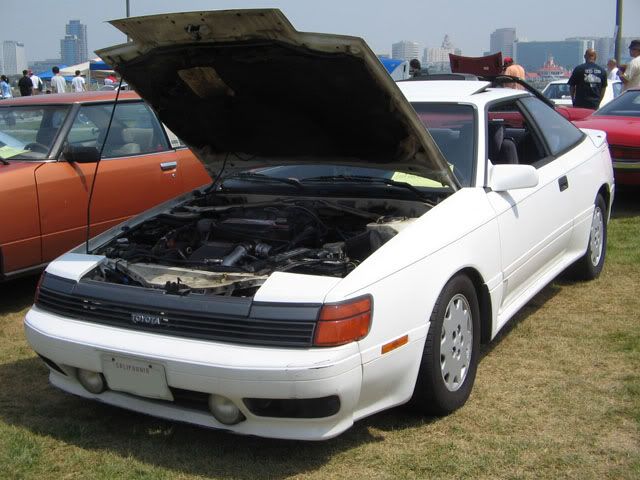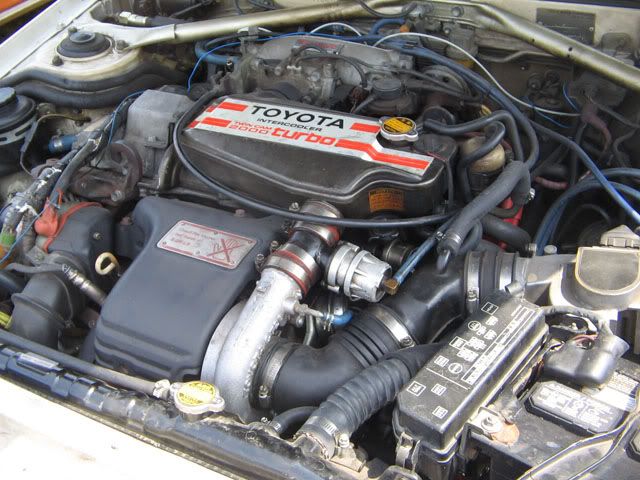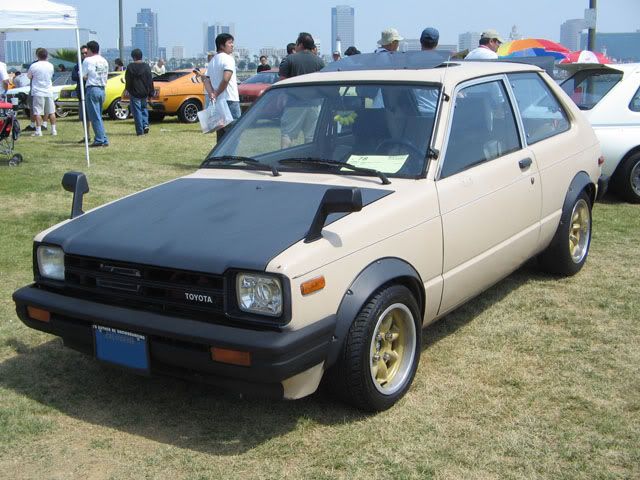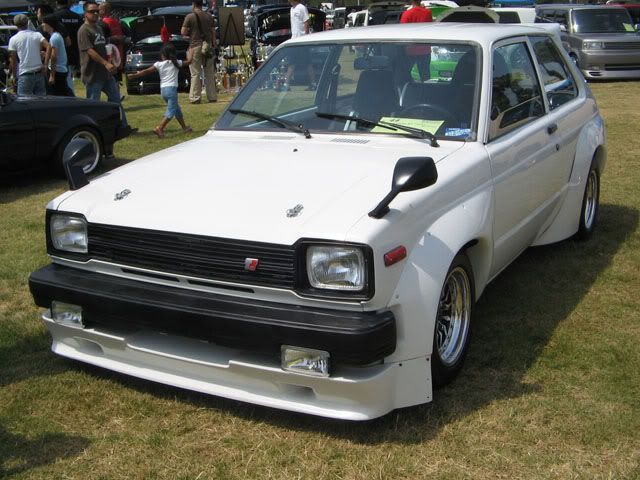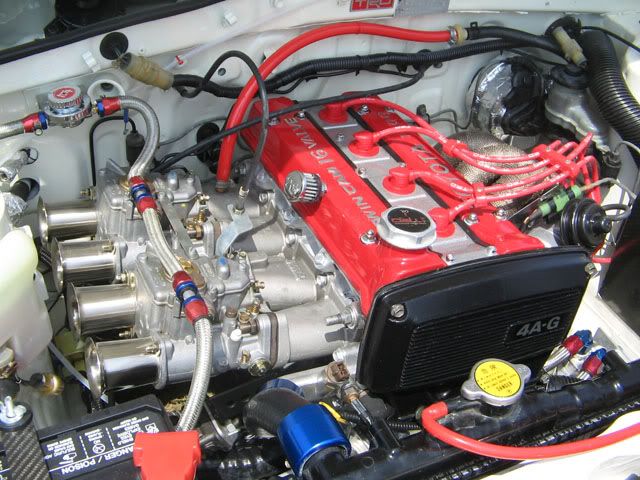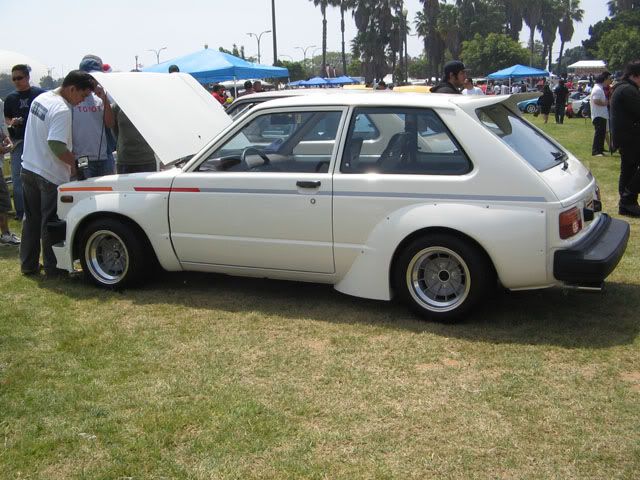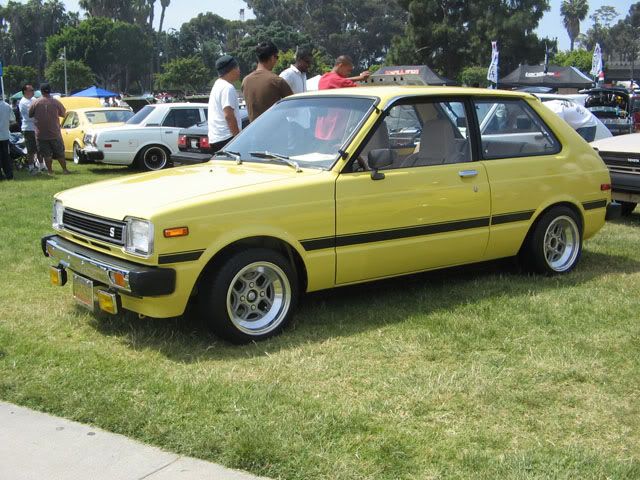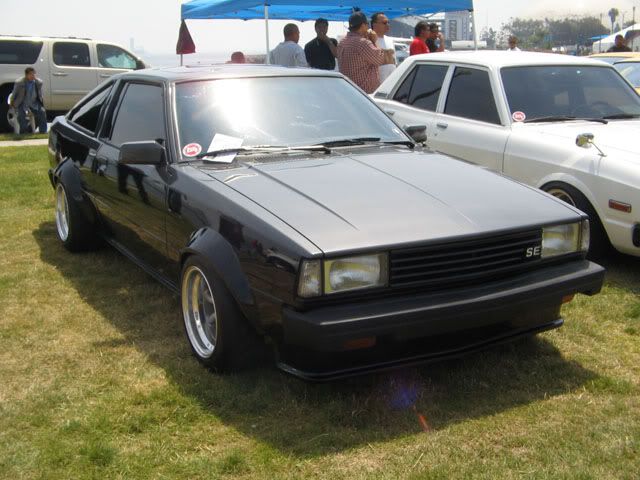 very nice Cressida.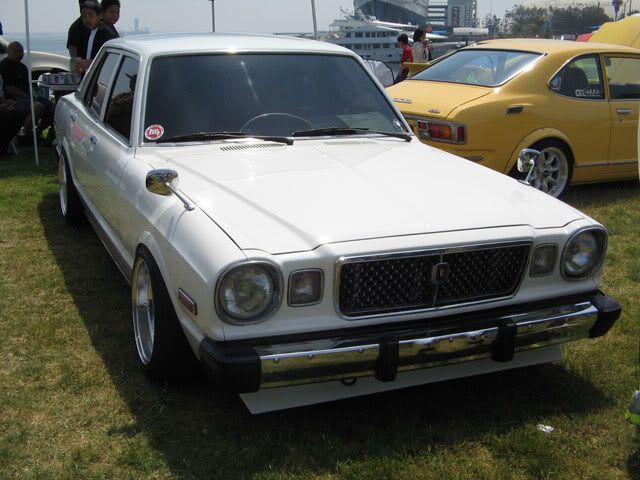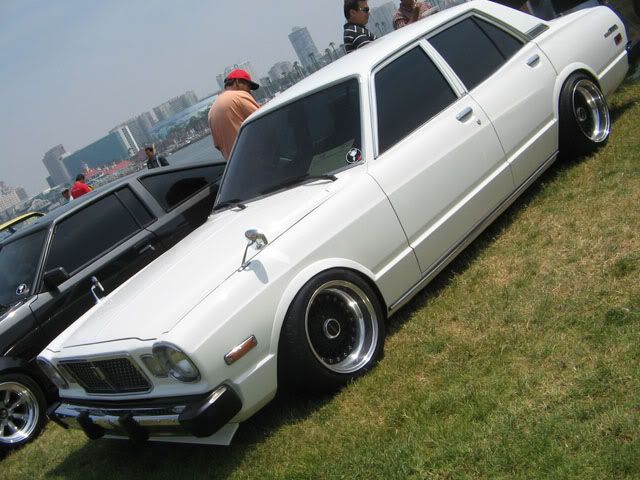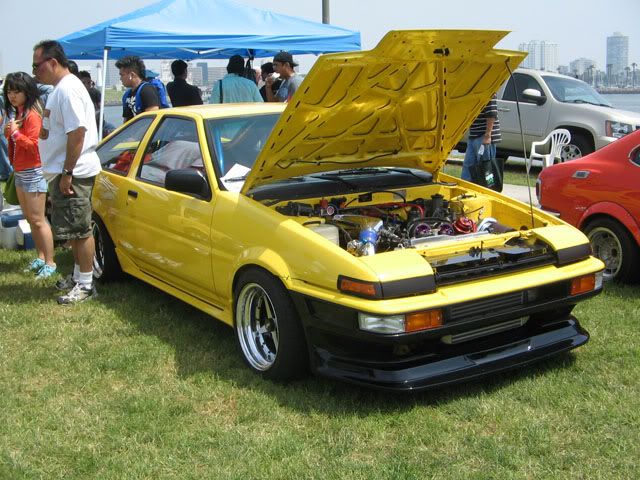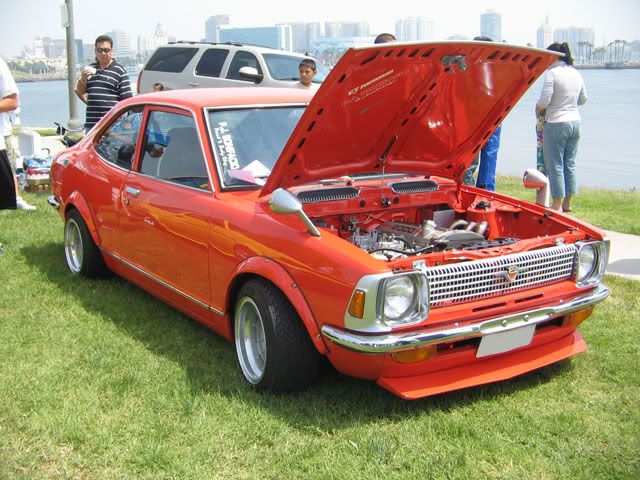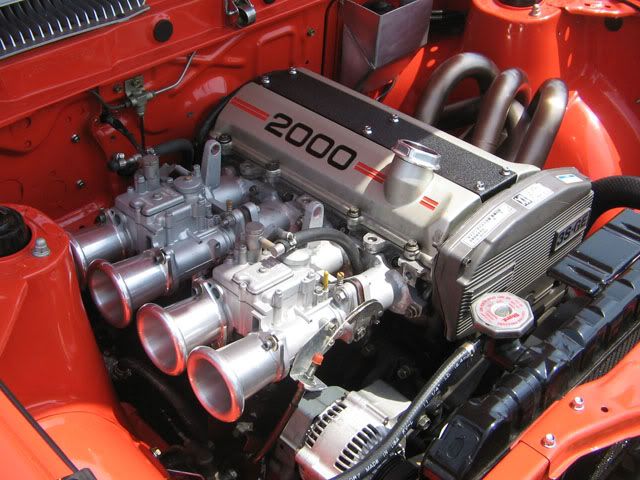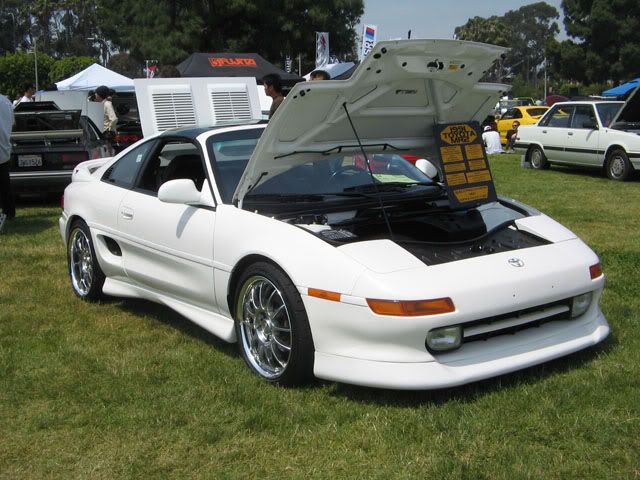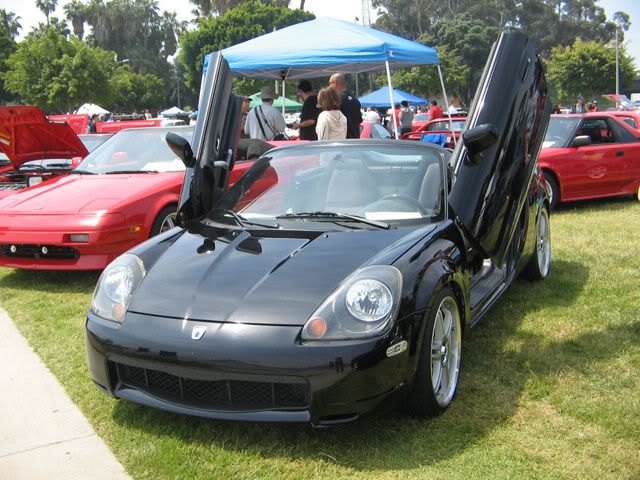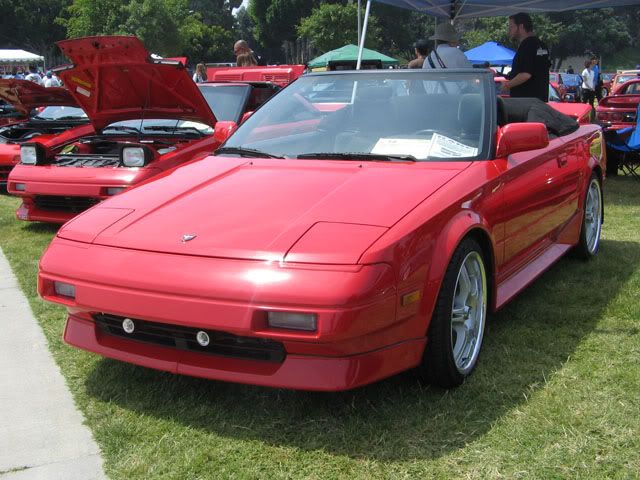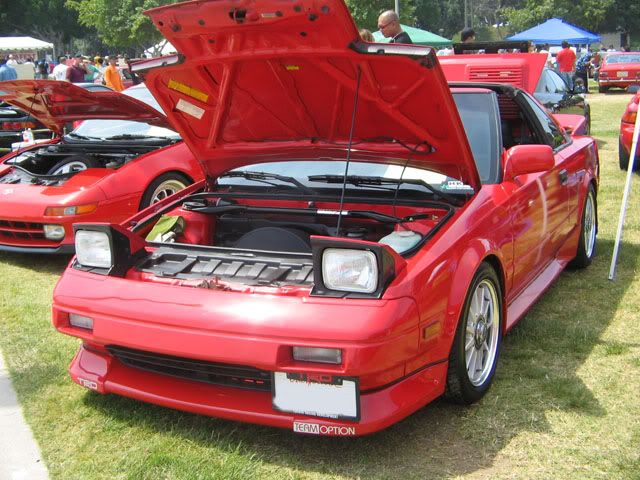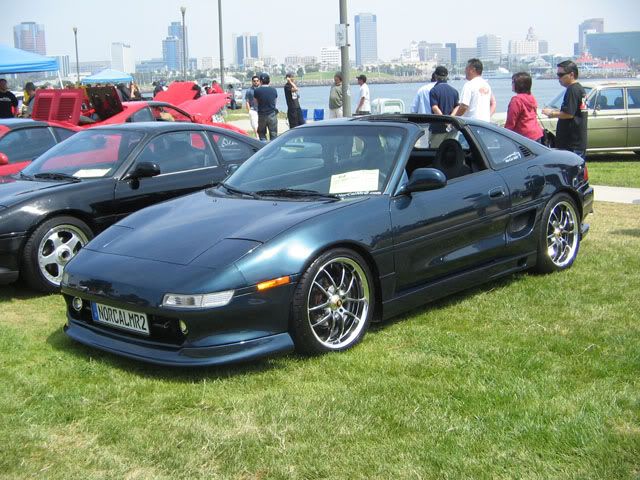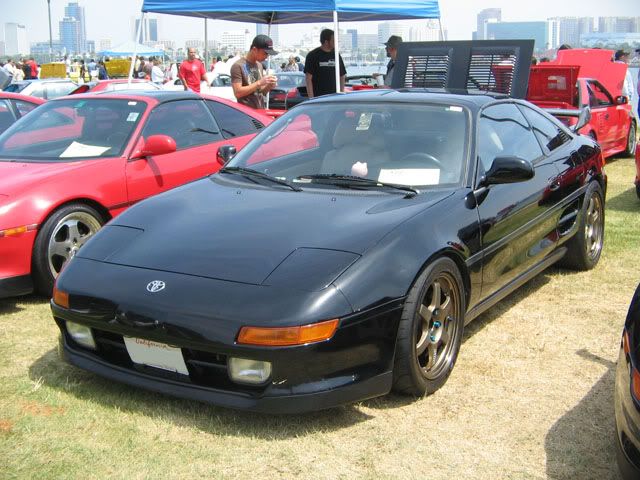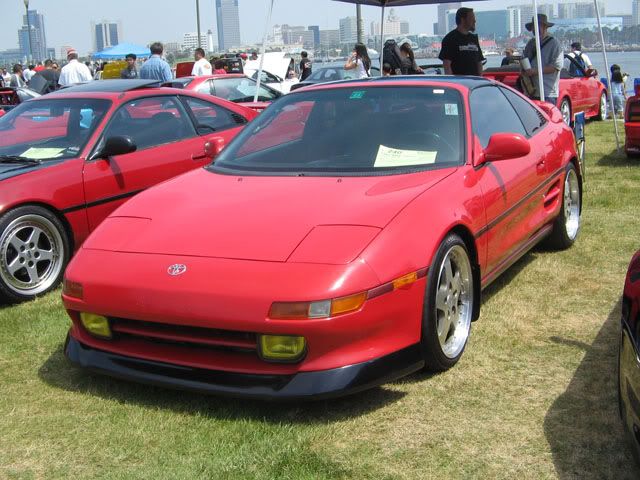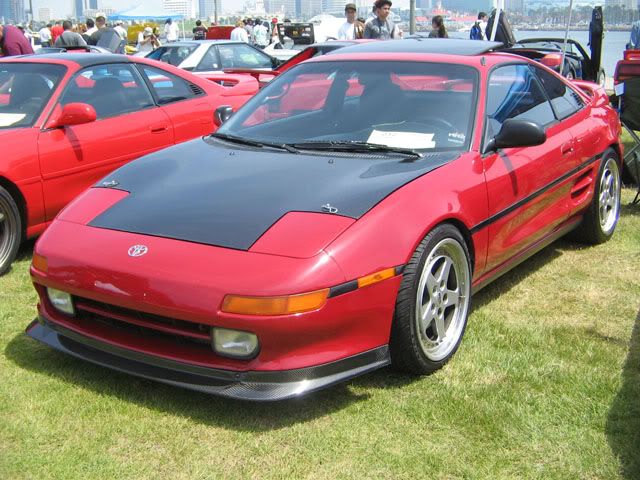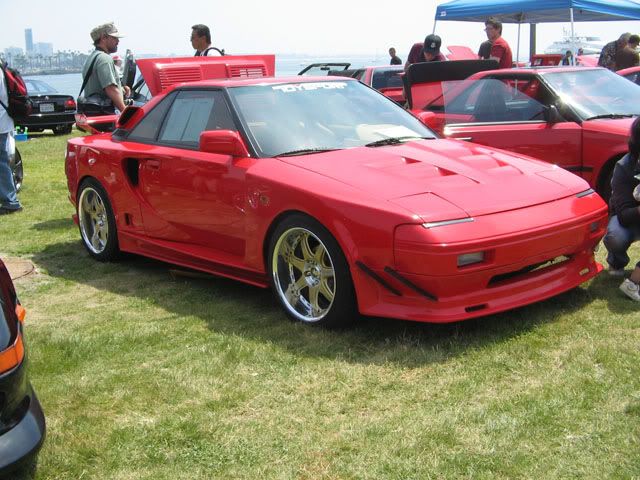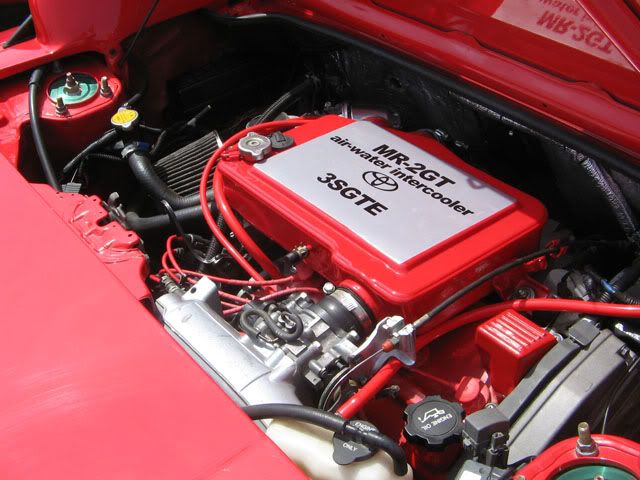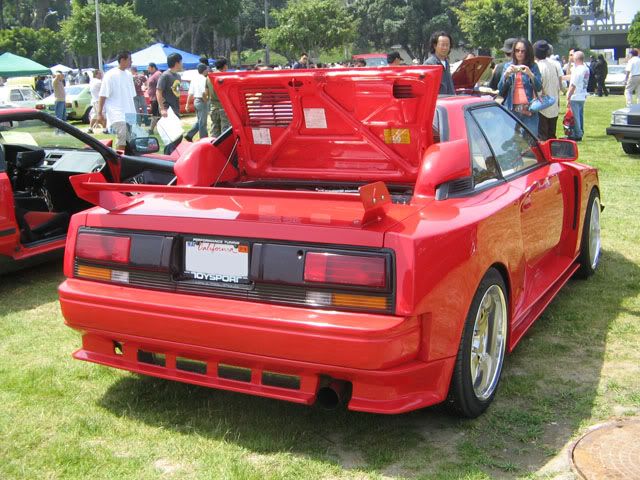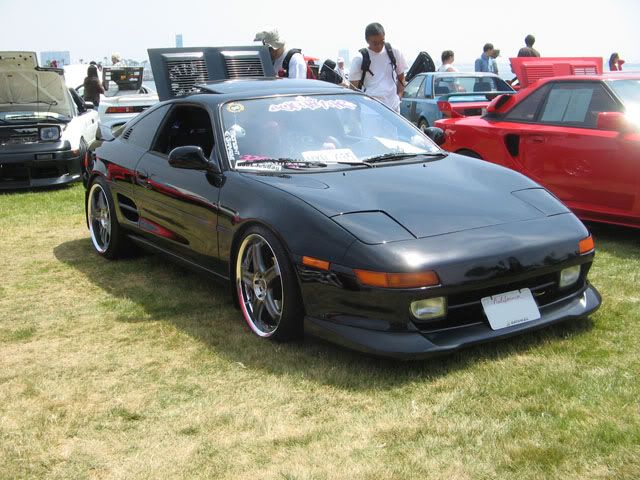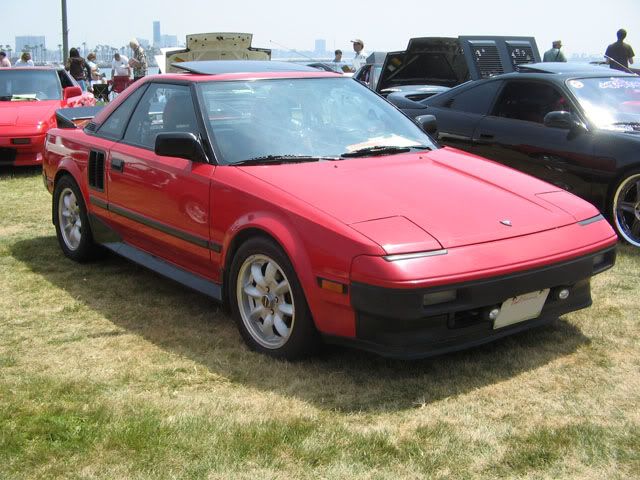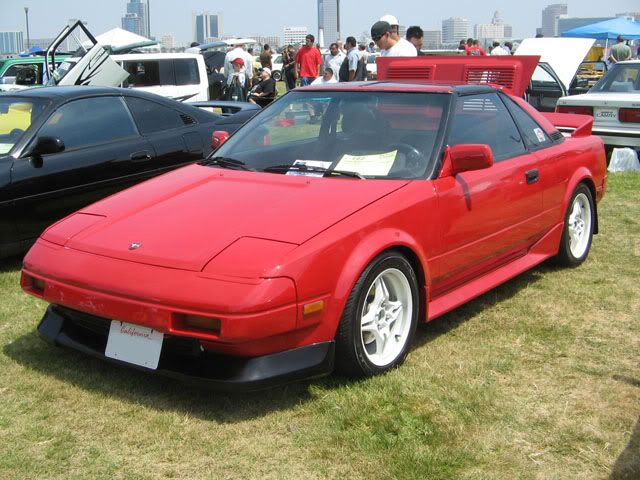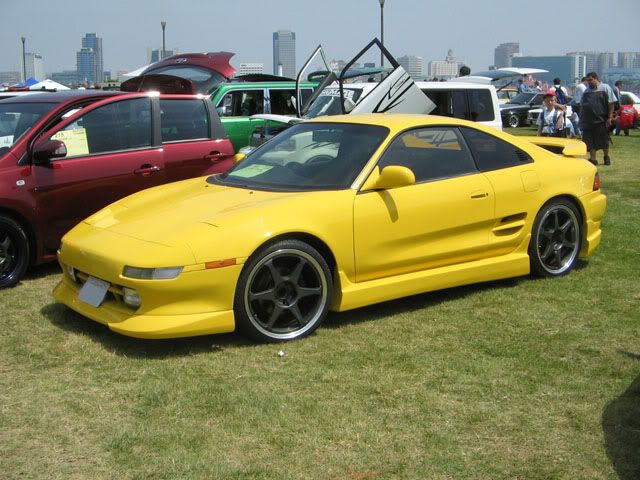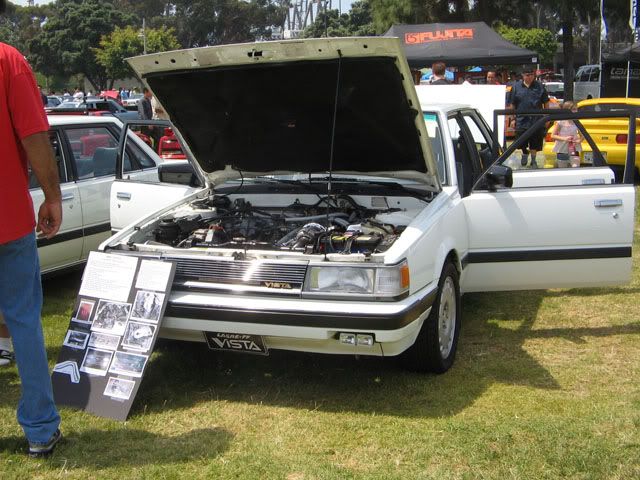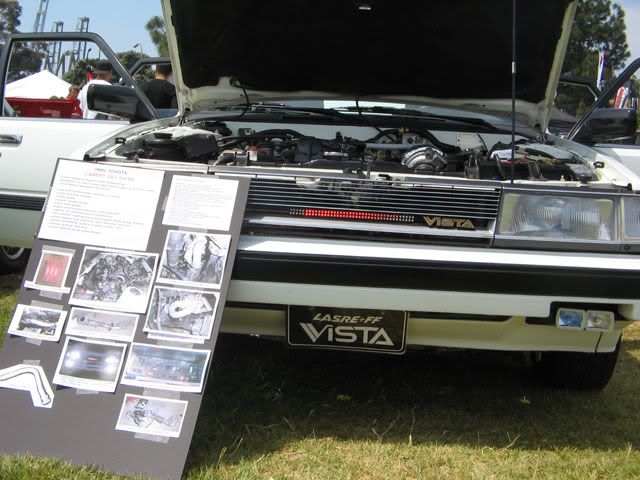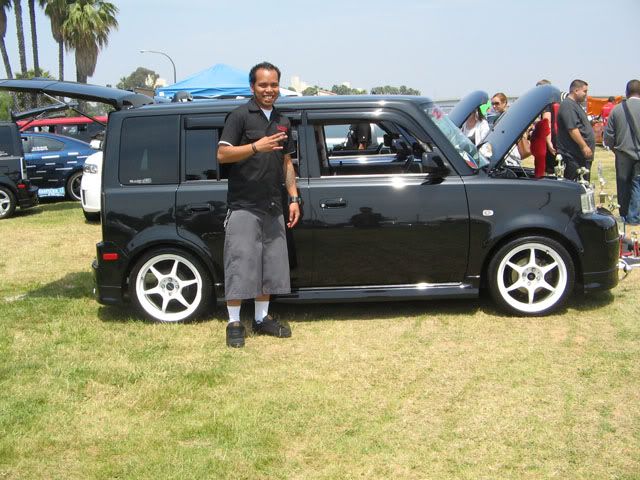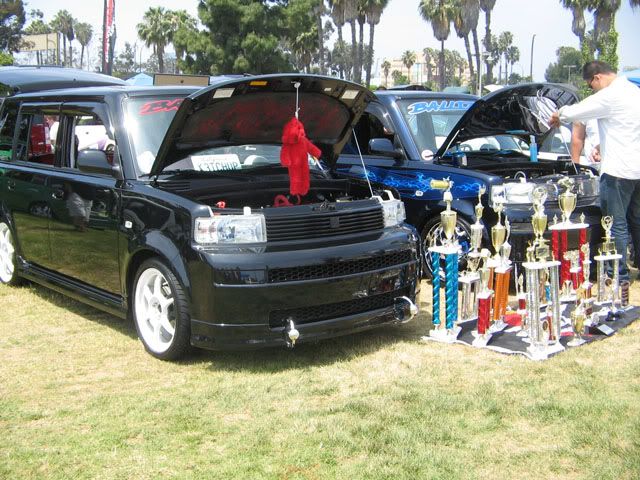 Goodyear blimp.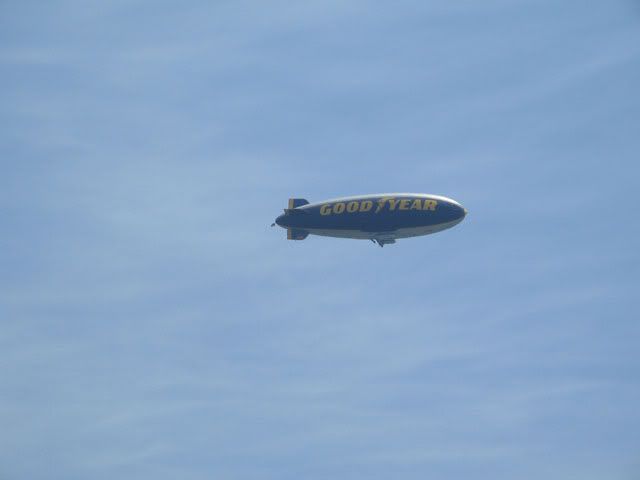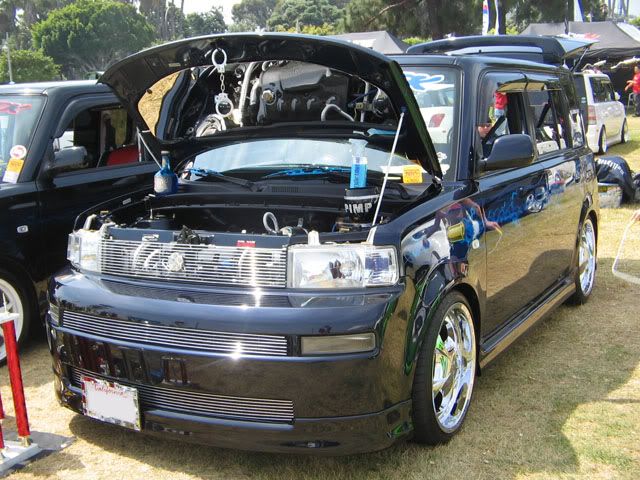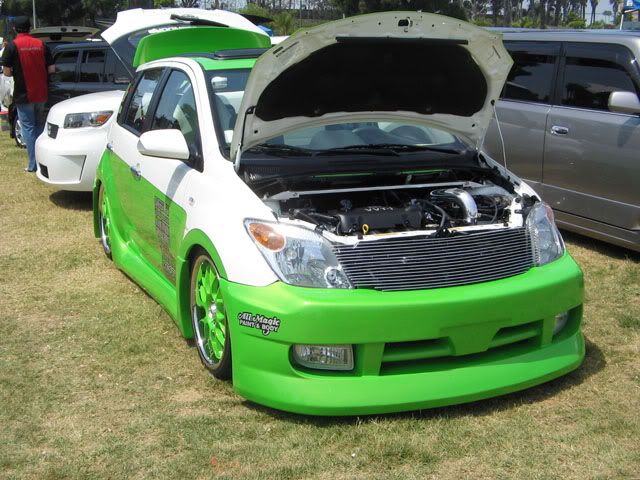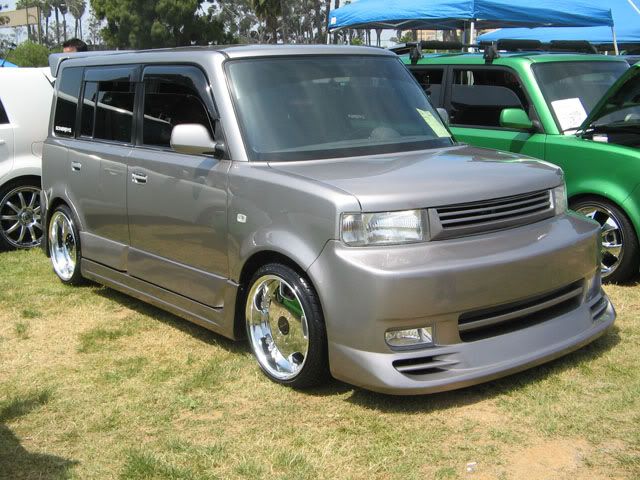 ohhh....shiny....